Habari! Karibu! Hello. Welcome.
Ten days and counting. In just ten days, I'll be heading out with a medical team from Christian Life Assembly in Camp Hill, PA
http://www.christian-life.com/
for too-beautiful-for-words Tanzania. There, for a week or so, we will set up a makeshift medical clinic in the remote African bush.

Which is to say that we will be transported into a region where medical care is almost unheard of. We started this work last year and I'm happy to say that we are continuing to support the health care workers and the Maasai people in and around the village of Loborsoit again this year.


Loborsoit, Republic of Tanzania

Maasai villagers
There is so much to do...but so little time.
Needless to say, this week will be dedicated to packing up medications, supplies, and whatever personal items we need to get us through (we'll be sleeping in tents in a makeshift camp...). Flashlights, rope, and duct tape come to mind.
So...this will be my last blog post at "begin...begin again" for a few weeks. Instead, I'll be blogging at my other site, "Cherished Illusions", when I get back. You can read about last year's adventure at
http://www.illusionsaway.blogspot.com
.
But before I go, I'd like to recommend my daughter's great new site for photography, now available for your viewing pleasure (and for purchase) at
http://www.etsy.com/shop/Photos2Inspire
. Here is a small sampling: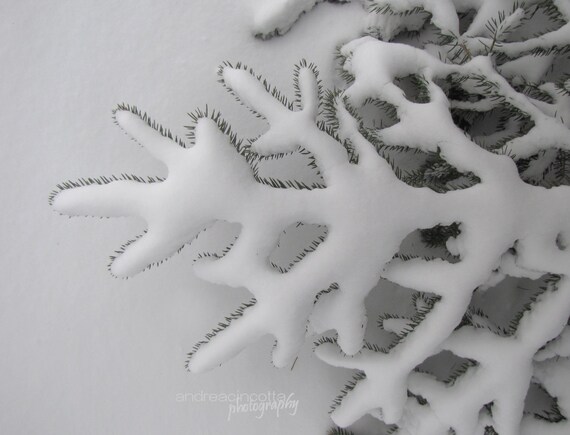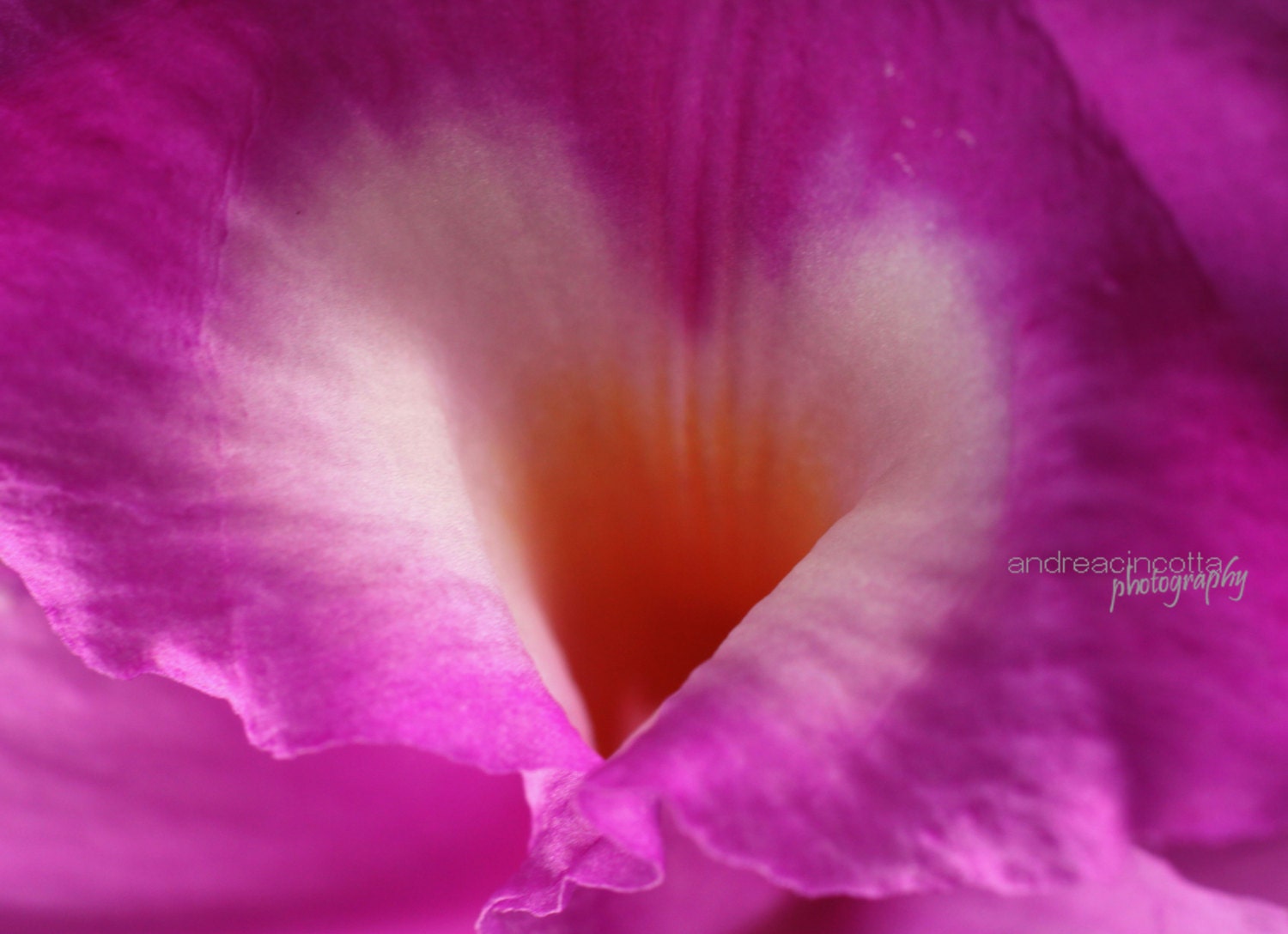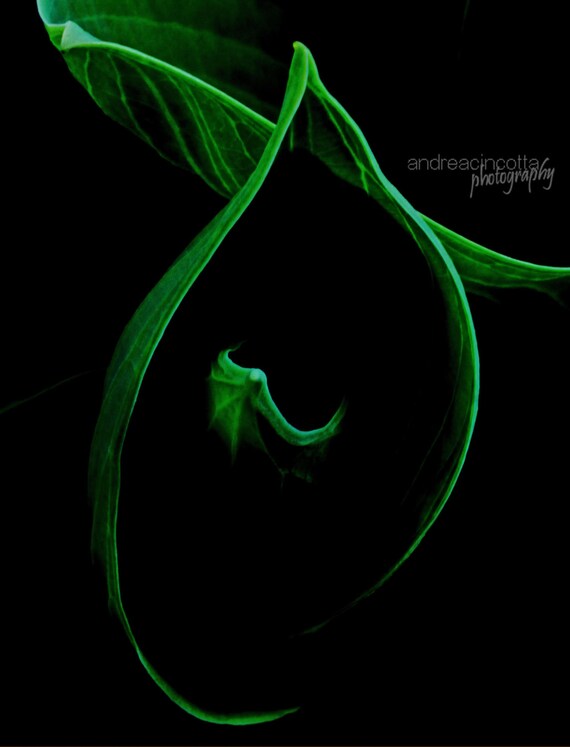 Framed, these images make beautiful gifts...and they can be customized for you.

While I'm away I hope to get a few decent shots of my own.
*

*
Kwaheri! Goodbye!
jan