What is one thing you'd like to receive this Christmas even though you know you won't be getting it?
Well, I know I won't be getting a white Christmas this year, even though it breaks my inner child's heart. It just doesn't seem right. I grew up on a 26 acre Christmas tree farm in the snow belt (meaning...we got belted with snow!) south of Buffalo, NY. "Snow" was my middle name as a child. Deep, fluffy white snow in drifts up to my waist for five months out of the year. Snow for building forts. Snow for sledding and skiing. Snow for Christmas Day. Without fail.
Come to think of it, all the classic children's stories about Christmas are set up North--from "T'was the Night Before Christmas", to "How the Grinch Stole Christmas", to "A Christmas Carol", to "The Polar Express":
www.mooseintl.org
And, who can forget the snowy winter scenes in our favorite Christmas movies--"Home Alone", "Elf", "It's a Wonderful Life", and "Miracle on 34th Street"--as well as the Currier and Ives prints depicting the holiday?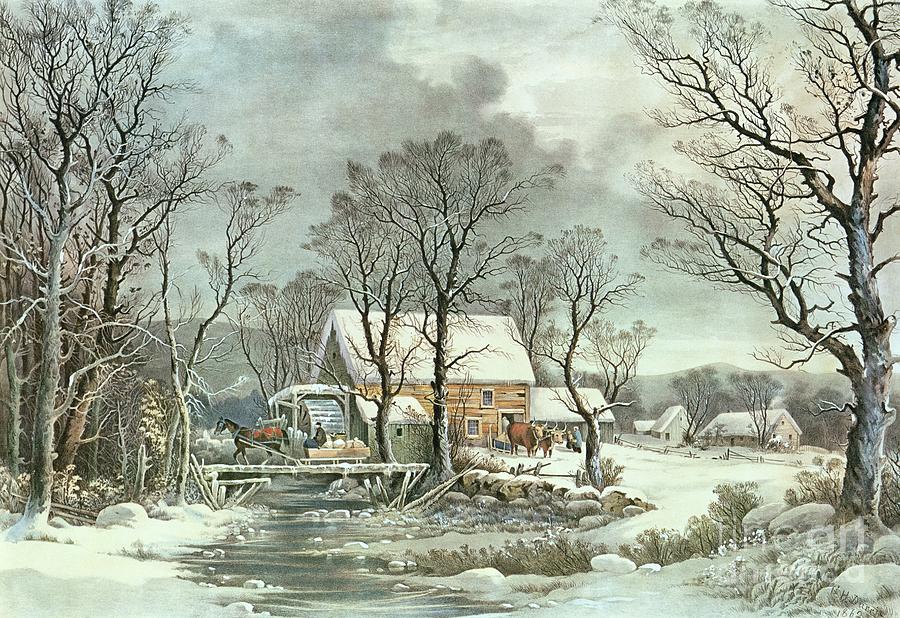 www.fineartamerica.com
I mean who envisions palm trees, sand, and surf when they think of Christmas? I always thought Southerners must feel cheated, as if their Christmas was somehow less than authentic...when the real spirit of the holiday resides up North.
I would give anything to wake up to snow on Christmas morning. But that's not what's really important. I would trade it all in if I could wake up to world peace on Christmas Day. If we could shelter, feed, and clothe every Syrian refugee family, and put an end to homelessness and world hunger while we're at it. I would welcome a Christmas without snow if it meant the sick and suffering could find healing and comfort. If cruelty, blame, and hatred disappeared forever.
If one life was spared because the snow didn't fall, I would rejoice...because the things I really want for Christmas aren't things at all.
www.pinterest.com
May all your
Christmas
dreams come true!
jan