Winter got you down? Tired of dealing with drifting snow and sooty slush? Then, do what I do:
Peruse this spring's seed catalogs. They should be arriving in the mail any time now. If you start early, you'll have plenty of time to plan out the lush, perfectly groomed flower beds and foundation plantings that will have your neighbors wide-eyed with envy. This way, when it's 90 degrees outside, and you're weeding and edging and trimming away, you'll be reminded how lovely it was in the winter when all you had to do was spread a little Ice Melt every couple of days.
www.summercottage.co.uk
Start your search for the perfect beach house to rent for your vacation. Think about all the money you'll save if you go in the off-season this year, say in September rather than July--during peak hurricane season, which is an altogether different kind of adventure.
www.thehouseplanshop.com
Check out the fashions that will be all the rage this summer. If the thought of appearing in public in a swimsuit is more than you can bear, instead of a house on the beach this summer, consider renting a cabin in the woods where denim and hiking boots are always in style.
www.debbiesellsredding.com
Take a walk. If the thermometer inches up over 30 degrees, and you dress for it, you should be able to embrace the outdoors without risk of frostbite or hypothermia. Feel some compassion for the birds and squirrels and the deer who are stuck out in the cold day and night without recourse to a warm meal or a soft warm bed. And don't forget to enjoy the beauty.
www.iamcamjr.blogspot.com
If that doesn't appeal to you, you can always brew a cup of good strong coffee, add a splash of Baileys or six, wrap yourself in a nice warm blanket, and settle yourself next to the fireplace. There, you can read a good book...
www.scene13ers.wordpress.com
...or write one.
*
To paraphrase my favorite poet: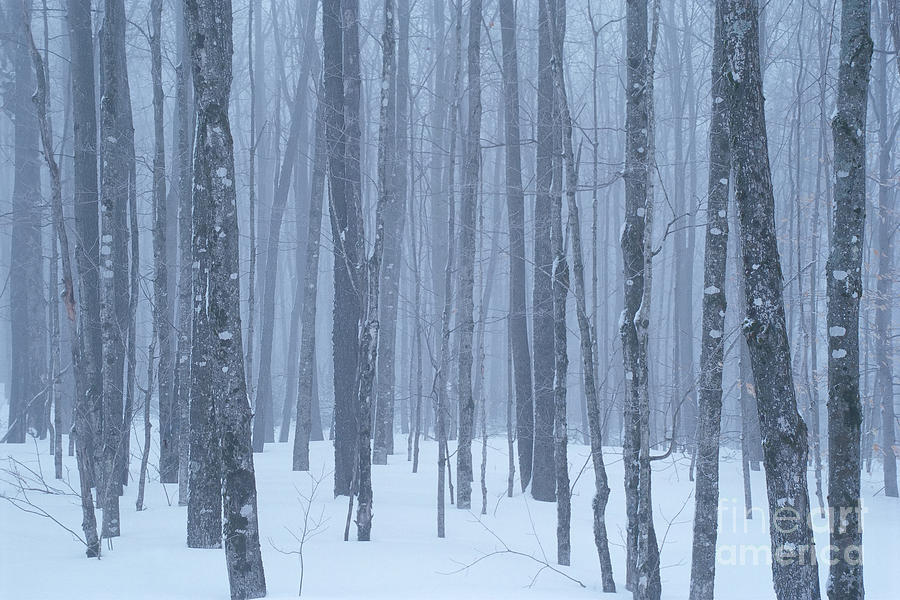 www.fineartamerica.com
"The woods are lovely, dark, and deep,
but I have promises to keep,
and pages to write before I sleep.
And pages to write before I sleep."
jan